Nobody can do everything, but everyone can do something.
CHARITABLE CAUSES
Alter Ego Fitness Experience is proud to support numerous very worthwhile charities and local fundraising causes.
Some of those we've supported in the past, with either actual cash donations or with a gift certificate for services include: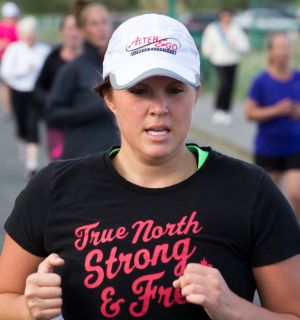 Heart & Stroke Foundation of BC
Bi-Polar Babe Variety Show
Ride To Conquer Cancer
WIN (Women In Need)
Victoria Dragonboat Festival Society
Victoria Minor Hockey Association
Kaleidoscope Theatre Fundraising Event
Mistletoe Project
Jeneece Place (through the Mt. Finn Madness Event)
SPCA "Just Desserts" Event
United Way Fundraising Event
BC Paraplegic Society Event
If you have a cause that's near and dear to your heart and you want some assistance with your fundraising efforts, please contact us for consideration. We may be able and willing to assist.
TEAMS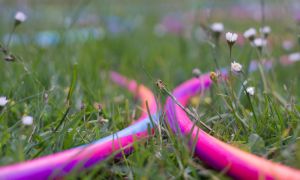 We encourage our clients to participate in local fitness related events. And, in support of these efforts, we've conducted weekly training events and have entered teams of interested participants in the following events:

TC 10K
Victoria Goddess Run
Oak Bay Eikiden Relay
Heart & Stroke Foundation's Big Bike Ride