Teamwork divides the task and multiplies the success!
The following business professionals, each having a vested interest in the physical and mental well being of their respective clients, have graciously agreed to allow us to include them as our "wellness partners" to ensure that our clients receive the best attention possible to address their health and fitness equipment needs.
We're happy to consider them part of our "team" and recommend that you consider them for taking care of your concerns too.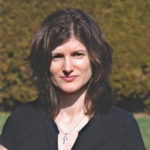 Maryann Phillips, Registered Massage Therapist
Energia Massage Therapy
250-592-4018
250-391-7373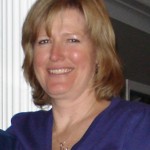 Birgit Salling, Registered Aromatherapist
Hyggelig Aromatherapy
250-383-4359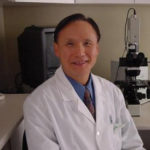 Dr. Peter Yam, Naturopath
Evergreen Wellness Centre
250-881-7800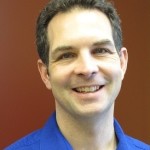 Jean-Paul Thuot, CST, R.Ac - Accupuncturist
Stillpoint Community Accupuncture
(250) 590-7818